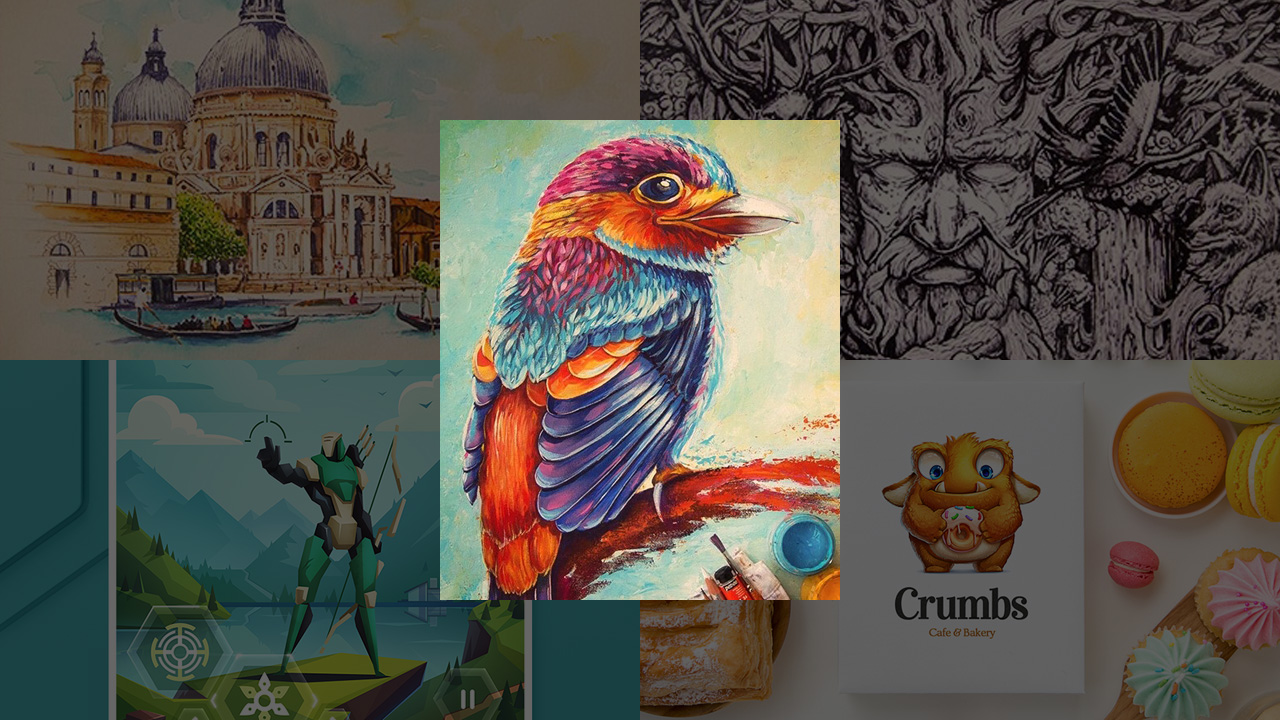 Mike | Creative Mints is an artist from Prague, Czech Republic. He is one of the best artist in the visualization world. He creates stunning websites, apps and product visualizations that will blow your mind. He is one of the top reputed artist in Dribbble. His artworks and designs inspire many new artists and designers to become better and better at their world.
Website – https://creativemints.com/
Email – [email protected]
Dribbble – https://dribbble.com/creativemints
Behance – https://www.behance.net/creativemints
Twitter – https://twitter.com/creativemints
Instagram – https://www.instagram.com/emotionslive/
Some of his artworks are given here.
1.
2.
3.
4.
5.
6.
Thank you for reading this post. Here are some posts you may like.