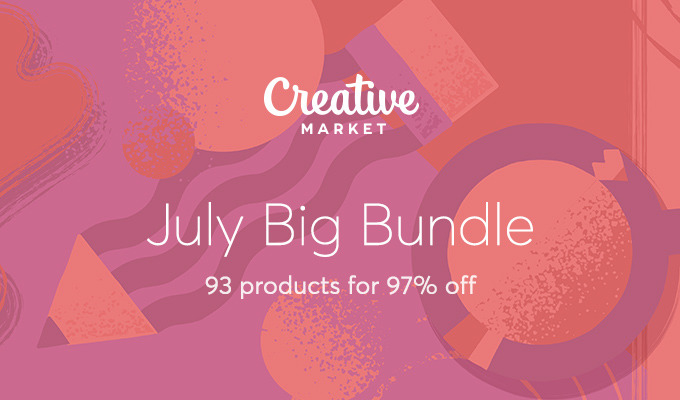 New month, new amazing bundle arrived! Get 97% discount in awesome products from Creative Market for a limited time. For just $39, get more than 90 amazing products worth over $1,200. Hurry up, this is a limited time offer.
Some of the products are given here. Click on the images to explore more about the product.
1. The Space Outline Icons 25
2. Office 200
3. MARBLE! textures backgrounds
4. Marketing 200
5. Stay Wildy
6. Bohem Typeface – 5 Font Styles
7. BALI TRAVEL BLOGGER LR PRESETS
8. Sherlock Typeface – 3 Font Styles
Thank you for reading this post. Here are some posts you may like.